Christmas holidays are the most wonderful time of the year in Noosa. There's a buzz of festive excitement, family fun and joy. You might travel to Noosa for the beach, but there is so much more to this village, and we've got the ultimate day on Noosa River planned for your next visit.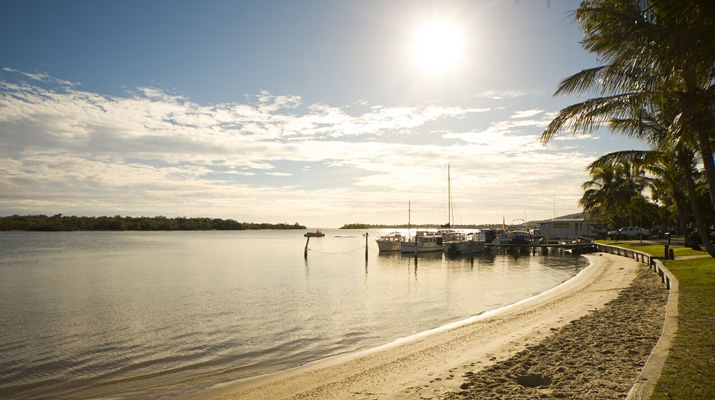 Start with a walk and coffee along Noosa River. The kids can play in the pirate park while you kick back, or get a fast pace going and work off those Christmas calories. Once your legs are stretched, you can sit back and watch the boats as they come in of the afternoon. The pelicans will be close by waiting to flock and pick up some fish scraps!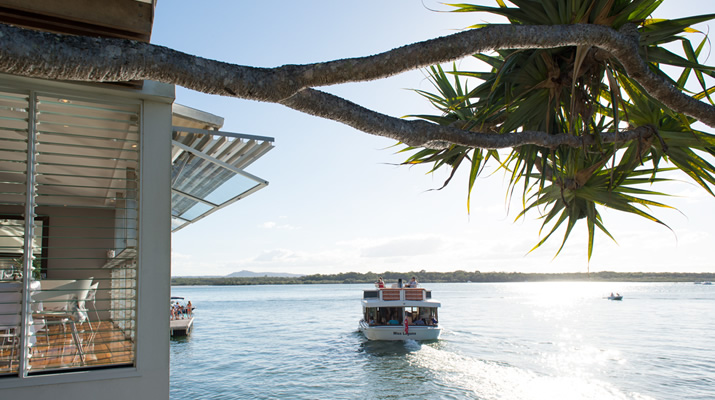 Go from watching the boats to cruising on one with a sunset ferry cruise. You can even take your own drinks to enjoy as you watch the sun descend, before being dropped at Rickys jetty.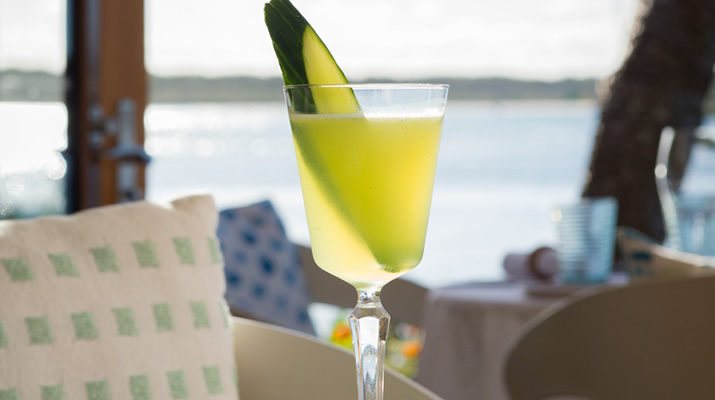 Enjoy a pre-dinner cocktail at Rickys River Bar taking in the last of Noosa's stunning river sunset, and then head to Wood Fire Grill for dinner.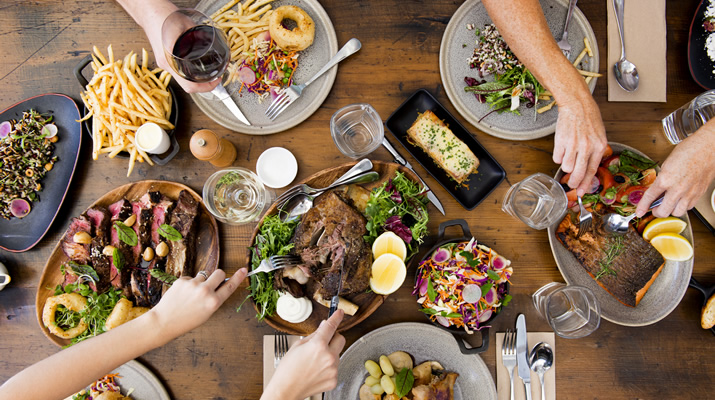 The dinner menu is designed for sharing, with delicious hearty main plates, and tasty sides. Start with the Roasted Spring Beets, as well as the Salmon and Scallop Ceviche, before ordering the Roast Duck, or the Lamb Shoulder to share. The Duck Fat Potatoes and Noosa Red Tomatoes are the perfect accompaniment, and to finish you could always sample the Grilled Banana Split.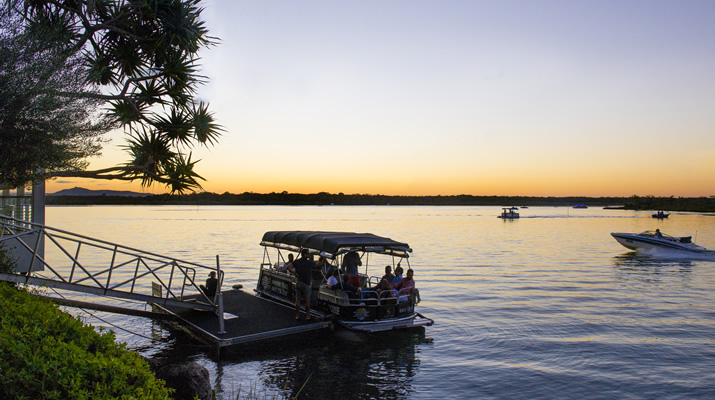 Finish the night with a water taxi back to your accommodation, and go to sleep satisfied after a day of exploring and delicious food and drinks.